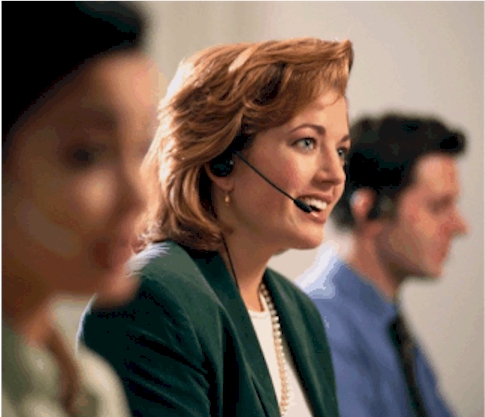 Selection and Recruitment

'I know one when I see one..!'

Take the upgrading of a company's sales force as an example. What psychological characteristics, or combination of characteristics, would be the most useful for the individual salesperson to have? Tact? Aggressiveness? Perseverence? These are only three possibilities and, of course, besides being impossible to spot just by looking at a person - despite any popular notion to the contrary - it also depends on the type of sales position it is and the product or service being marketed.

However, to find the best answer to questions such as this, and whatever the job role being filled - be it in sales, banking, management, computing, or anything else - we begin by determining the necessary competencies for the job. Techniques we use to accomplish this might include: job analysis, interviews with senior staff, and observational analysis. By using the obtained information carefully we are able to screen potential applicants early on in the process and significantly reduce the large numbers organizations often have to deal with.

Overall, we cover the entire selection and recruitment process where the results of the competency analysis are translated first into the design of application forms for initial screening, then into work sample tests and simulations as the basis for an assessment center.

Assessment centers involve a variety of activities that enable participants to demonstrate their capabilities across the full range of job competencies being evaluated. We work to ensure that these activities are as job specific and as challenging as possible and that rigorous assessment methodology ensures objective and fair evaluations of each candidate. Typically, our assessment centers would involve one-to-one career-related discussions, a number of business simulations which closely reflect the challenges the future job holder is likely to encounter, a range of psychometric exercises, and activities that allow each candidate to perform individually as well as in group settings. Each of these exercises are carefully linked to the specific requirements of the job in question.

Interview structures, criteria for hiring, and feedback approaches are also provided for. The end result is a selection and recruitment system that is efficient and fair, while helping to optimize the make-up of the workforce.